How to Play Poker for a Living in Exotic Destinations
Do you dream to travel full time or perhaps settle indefinitely on some warm, beautiful beach? One of the greatest benefits of playing online poker for a living is that you can make it happen. Here's a guide to the practical side.
Or go here for a guide to the strategy side.
Choosing a Destination
"Let the island choose you." That was the advice I read recently in a guide to living in the Caribbean. It's true. You can spend all the time in the world researching the perfect place, but you won't really know whether it suits you until you've spent time there. Try a number of places at first, but give each spot at least a couple months. It takes a while to figure things out and infiltrate the scene. Often too the cost savings (i.e. for your rent) are much greater the longer you stay.
Legality of Poker
Your very first consideration should be what is that country's stance on the legality of poker. For example, after visiting Martinique a few years back and being impressed with the quaint, picturesque setting, we considered a move there. However, given it's status as an overseas "department" of France, you are very restricted with where you can play. Not to mention the high cost of living.
Cost of Living
If you're coming from a first world nation, another great benefit to moving somewhere exotic is that you can really get your cost of living down. We're paying $500/month currently for a nice, spacious place near the beach. Or we could pay the same amount as we do back home and have a palace!
And consider the other costs as well. We spent a couple weeks checking out Grand Cayman, but quickly realized the prices there are insane. Drinks out are the same as what you'd pay at an average bar in New York! A jar of almond butter was close to $50. And no sign of street vendors selling cheap street meat.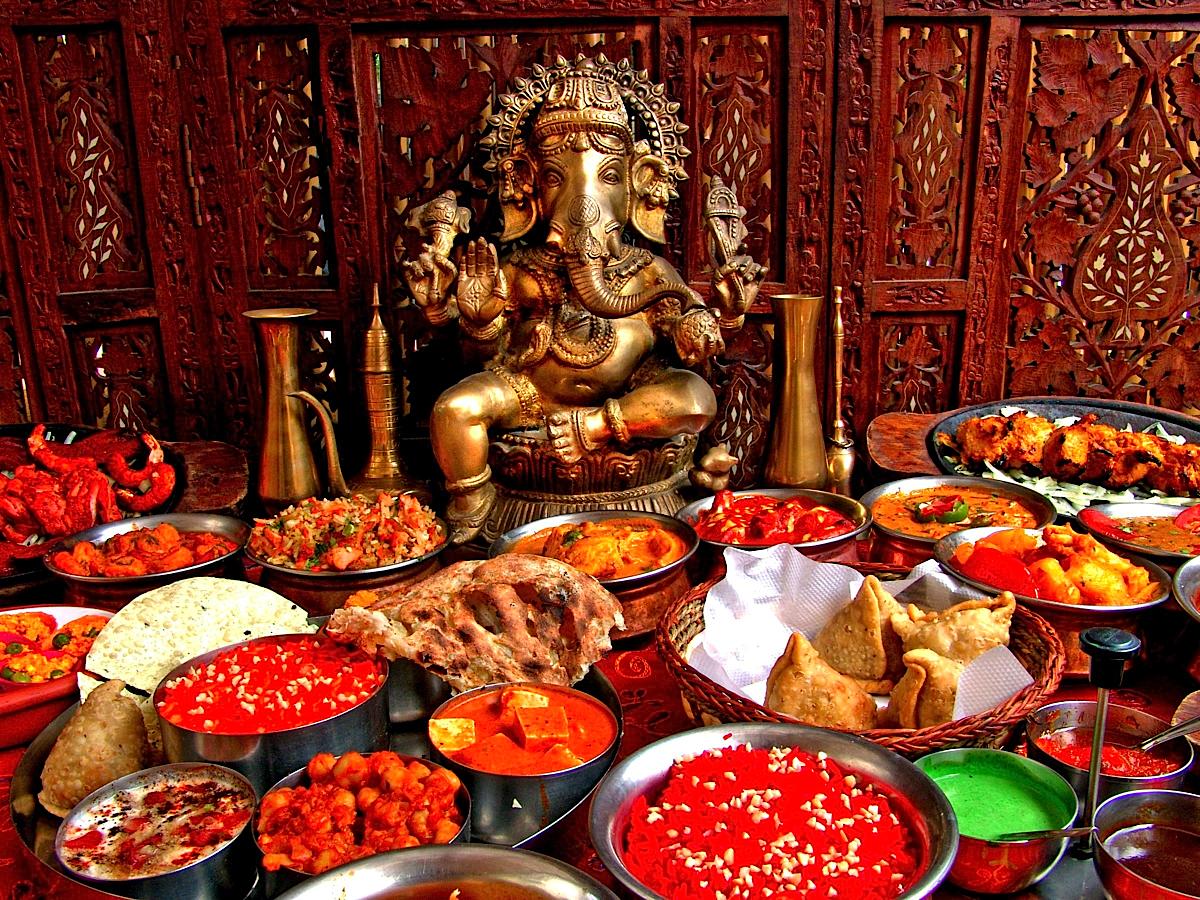 Food
One of my favorite aspects to enjoying other cultures is the food. There is a clear difference in the quality and variety of local cuisine depending on where you go. I would have a hard time living for any length of time in a place where the food lacks flavor and spice.
Culture
Beyond the food, the other aspects of the local culture will have a great impact on your quality of life. The more fun, interesting and engaging the people are, the more you will enjoy yourself and be able to balance the sometimes dry, solitary world of online poker.
Lifestyle
Taking your quality of life a step further, what will you do in your downtime? Is there a hip, young party scene, if that's what you're into? Perhaps a fascinating underwater world to explore. That's certainly what we're into. How easily will you be able to entertain yourself? If the place ONLY has a beach, anyone but the most introspective, introvert is going to get bored.
Technology Infrastructure
This is up there with the legality of poker when it comes to priority consideration. Bottom line: you need a fast, reliable, redundant connection. Having done this a number of times now, let me give you some specific suggestions.
Get a battery back-up (UPC)
Google "uninterruptible power supply". The main seller is a company called APC. For $40-60 you can get a device that will maintain power for your gear, even when the power goes out. And in third world countries, this can happen a lot: either planned or unplanned outages. Run your modem/router and computer through this. If you have a laptop (obviously with it's own battery), you should be able to last over an hour or two this way.
Get a "land-line"
You should try for a cable, telephone (e.g. DSL), or satellite set-up as your main connection. These will be the fastest and usually most reliable. Research this before you go, because the more the remote the destination the less options you're going to have. If the place is very modern, you might be lucky enough to have highly reliable 4G cell reception, but even this is risky. Many buildings in the tropics are built out of concrete (to withstand hurricanes and typhoons) which can significantly block your cell signal.
Get a cell plan
But you should still also get a cell phone plan (e.g. pay-as-you-go). With a smart-phone, you can tether (i.e. setup a hotspot) your phone to your computer. This is your back-up for when your main connection drops. It also just really helps to meet and stay in touch with people, when you can exchange local phone numbers. Make sure your phone is unlocked before you leave your old plan/country.
Your Significant Other
Last and the furthest from least is your partner. You've got your job covered, but what will she do? Work visas can be complicated and take lots of pre-planning. "Under-the-table" jobs like working at a bar or restaurant are often available but pay poorly. My wife has solved this by getting her dive instructor license. Or another option I've noticed is that many expats get creative. One couple here opened up a coffee shop. Another offers sushi delivery. And yet another squeezes fresh OJ and will drop a gallon once a week to your door.
And if you don't currently have a partner, what better place to meet someone than somewhere dreamy and exotic!
Do you want to go pro?
Tired of working for the man? Want to be your own boss, work from home, or travel the world? Here's my best advice:
1) Learn which hands to open. Get my free hand chart by putting your email in below.
2) Figure out where to play. Read my Ultimate Guide to the Best Online Poker Sites for 2016.
3) Next, read my free poker strategy guide.
4) Watch my 8-part video series on beating the micro-stakes.
5) Sign-up with one of our coaches.